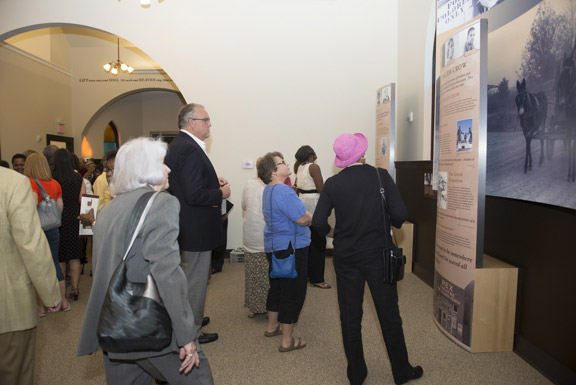 By Darlene Copp
October, 2013
Current News
BURNS-BELFRY MUSEUM OPEN
With the exception of home football Saturdays, the Burns-Belfry Museum is open to the public as follows:

• Tuesday through Saturday 10:00 to 3:00
• Sunday 1:00 to 4:00.
Exhibits cover history of the old Burns Church, including a short video, and an overview of African American history from Enslavement through Civil Rights. Admission is free but free-will donations are appreciated.
read more Current News